About 0800 PRO WASH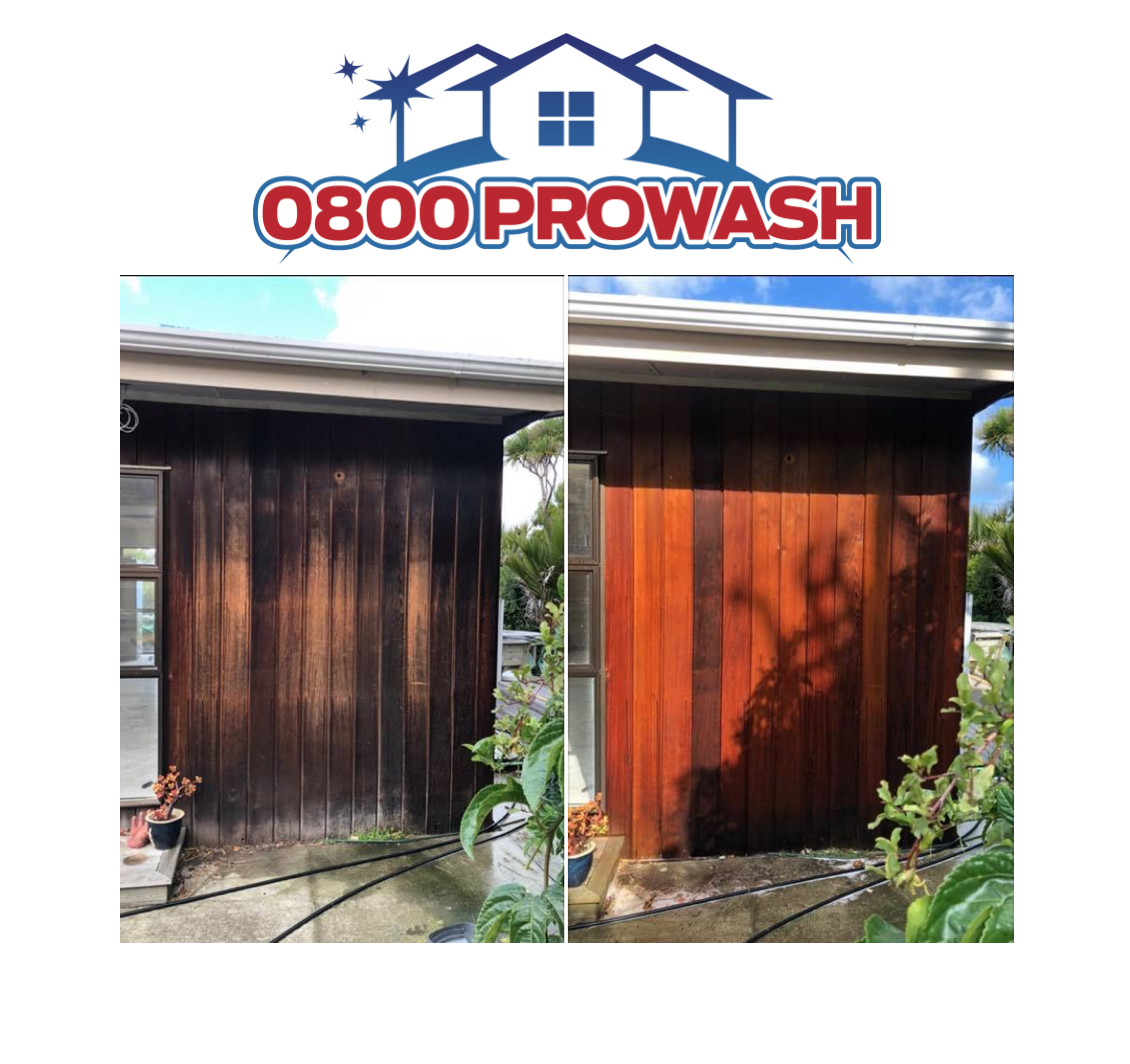 10 years of Pro Wash - Auckland house wash experts!
Is your property manager using us for yearly gutter cleans, house washes and property cleans? They should be! We work for Aucklands top property managers. We contact tenants directly on work order reuquest, send before and after photos and have a consistant pricing system. If you have a property manager, or if you are one then give us a call today.
Our business has grown over the last ten years around our reputation of providing the very best clean with top quality equipment and personalised care. Our fair and consistent price system makes choosing us the best choice in the Auckland house washing / water blasting market, you know exactly what you will get, when you will get it and how much it will cost. All without having to talk to a sales man or spending hours on the phone and internet trying to find the best.
With Pro Wash quality is never compromised, we use low pressure washing systems to protect your home and exterior surfaces while we clean. Our specialised chemical cleaning blend has been tried and tested. We are also fully insured, and always work to standard safety procedures to minimise any risk to your home and our staff.